Powered By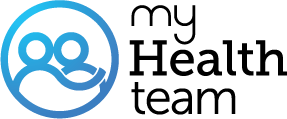 Real members of mySMAteam have posted questions and answers that support our community guidelines, and should not be taken as medical advice. Looking for the latest medically reviewed content by doctors and experts?
Visit our resource section.
What's One Thing You Wish People Who Aren't Living With SMA Could Understand?

Honestly,, I wish people would realize that y'all have problems with muscles and such NOT THAT YOU DON'T HAVE FEELINGS OR A BRAIN THAT WORKS. I wish doctors and nurses would see you the same as everyone else and realize that just because you may be confined to a wheelchair and don't walk at all,,it doesn't make it any easier to amputate the leg's
Why it takes me so long to accomplish simple tasks. Why I move so slow.
Join today!
Start meeting others who understand